Train the trainer programme
The Canine Train the Trainer Programme trains experienced instructors to function as a canine trainer in the preferred discipline. The Train the Trainer programme includes: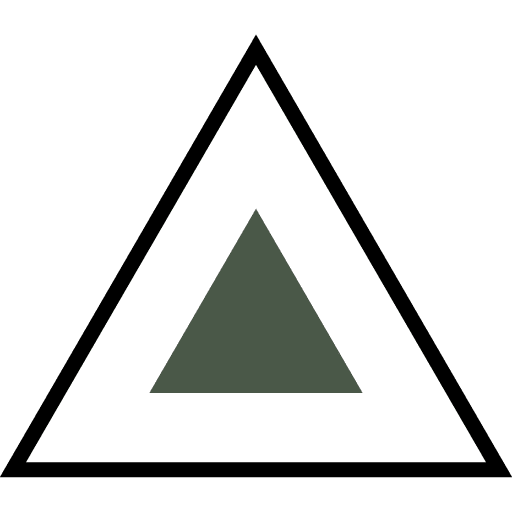 Extensive academic and practical training on canine methodology and problem-solving theory.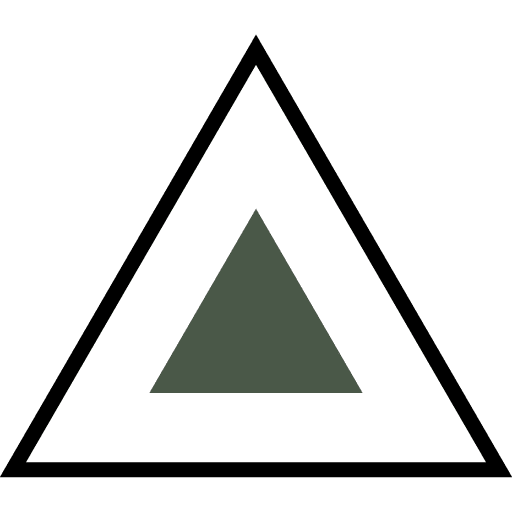 Training techniques necessary to effectively develop a green dog to a fully-trained, high-functioning dog and be successful in the fast-paced field of canine training.
Detection dog programme
The detection dog programmes train experienced and inexperienced handlers and their canine(s) to operate as a successful detection dog unit. All detection dog programmes include:
Instructor training and maintenance programme
The Instructor Programme trains experienced instructors and handlers to operate as a canine instructor in the preferred disciplines. The instructor programme includes:
Patrol dog programme
The Patrol dog programme trains experienced and inexperienced handlers and their canine(s) to operate as a successful patrol dog unit. The Patrol dog programme includes: