Mission
BLACKNOSE provides high-level canine- and security solutions for governments and private industries. Our elite detection dog teams offer explosives, narcotics, medical, invasive species and other
In addition, we offer consultancy and top-class canine training programmes to improve the skills of canine units. We can also develop a canine unit from scratch by teaching them the skills to be deployed themselves for a relevant threat. These programmes are based on the most recent science. We go where science takes us; tomorrow won't be like today.
Furthermore, we are establishing a strong canine intelligence agency. By creating a globally connected knowledge base for detection dog trainers, we aim for knowledge exchange and, therefore, more quality worldwide.
By doing so, we are protecting and defending our freedom and the right to live our way. BLACKNOSE is here to make the world safer.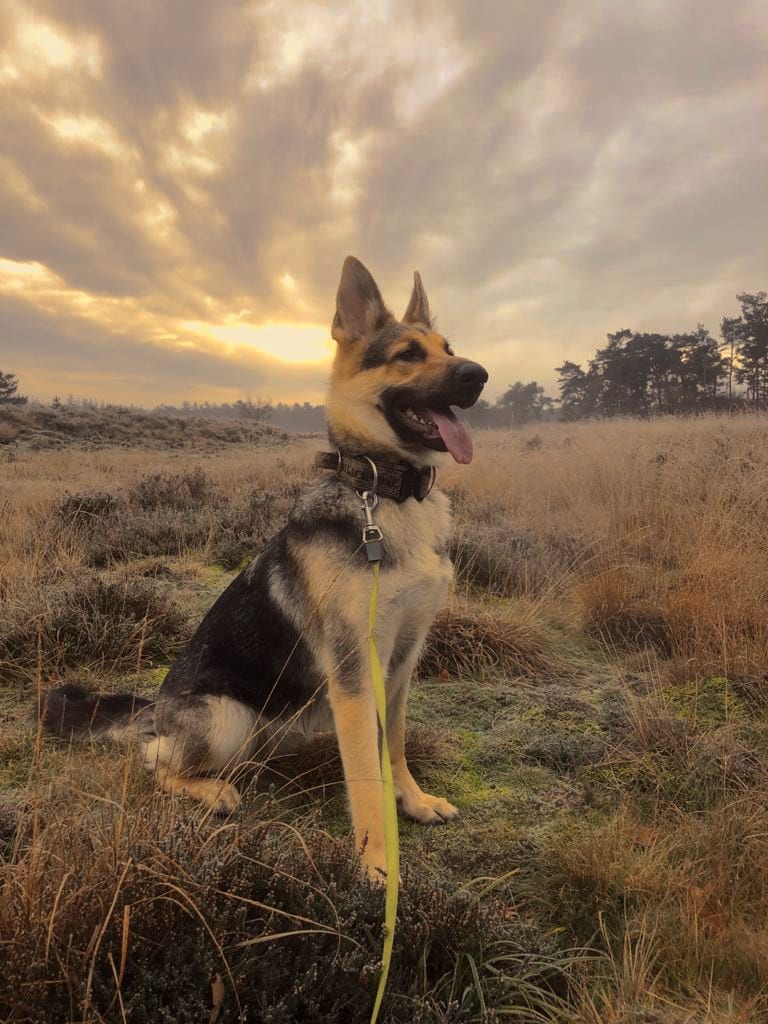 BLACKNOSE has global credibility
BLACKNOSE is a young, dynamic company that contributes to global canine security by sharing canine knowledge, studies and critical information. We have proven to be more progressive and accurate with canine detection. Because of international collaboration, we are always up to date if it comes to canine knowledge and canine measures. BLACKNOSE operates in green zones as well as in red zones.
Our fully trained blacknoses
Explosives Detection
Narcotics Detection
Crime Scene Detection
Firearms and Ammunition Detection
Currency Detection
Concealed human Detection
Human remains detection
Search And Rescue
Tracking
Wildlife and conservation detection
Canine Patrol
Pyrotechnics Detection
Bed Bugs Detection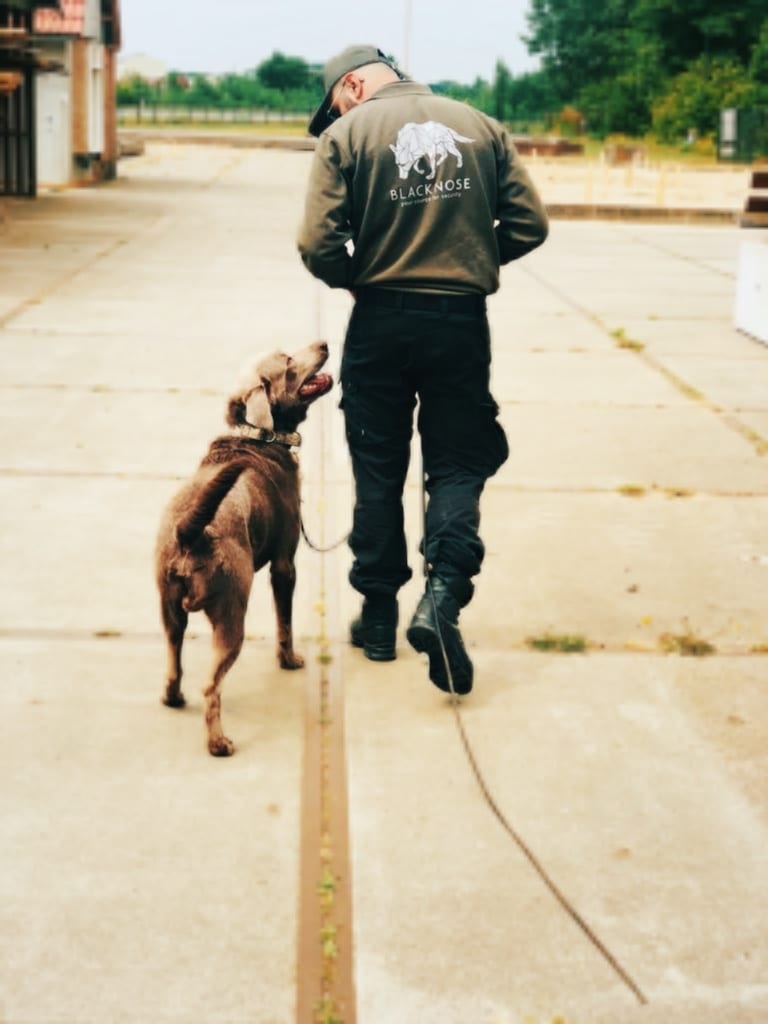 Blacknose disciplines & programmes
Our BLACKNOSE training courses