Instructor training and maintenance programme
The Instructor Programme trains experienced instructors and handlers to operate as a canine instructor in the preferred disciplines. The instructor programme includes: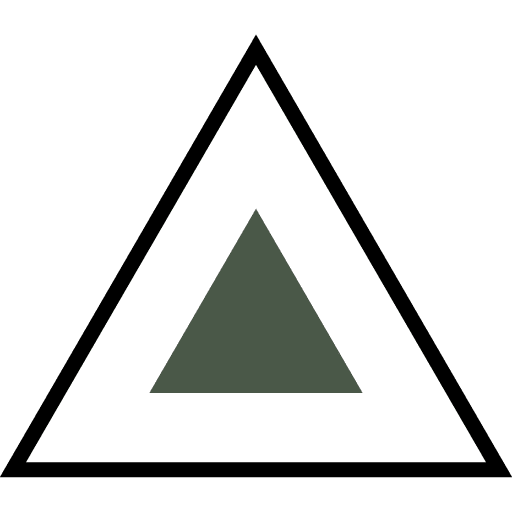 Extensive academic and practical training on canine methodology and problem-solving theory.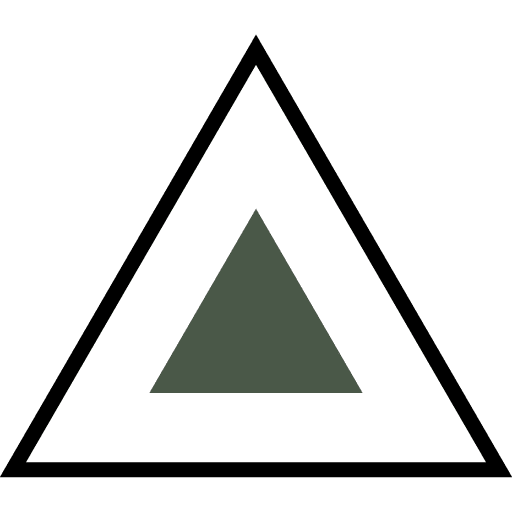 Instructor techniques to develop the canine units (canine and handler combination) function as a team from the initial point of training to certification and graduation.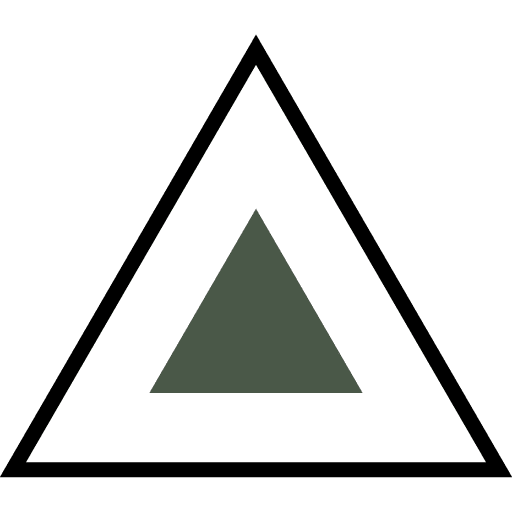 Upon completion of training, instructors can provide maintenance training for existing certified canine units. Additionally, they provide insight and guidance to administrative staff and serve as the expert on handling and deploying canine units in that specific discipline.
Detection dog programme
The detection dog programmes train experienced and inexperienced handlers and their canine(s) to operate as a successful detection dog unit. All detection dog programmes include:
Patrol dog programme
The Patrol dog programme trains experienced and inexperienced handlers and their canine(s) to operate as a successful patrol dog unit. The Patrol dog programme includes:
Train the trainer programme
The Canine Train the Trainer Programme trains experienced instructors to function as a canine trainer in the preferred discipline. The Train the Trainer programme includes: