The Patrol dog programme trains experienced and inexperienced handlers and their canine(s) to operate as a successful patrol dog unit. The Patrol dog programme includes: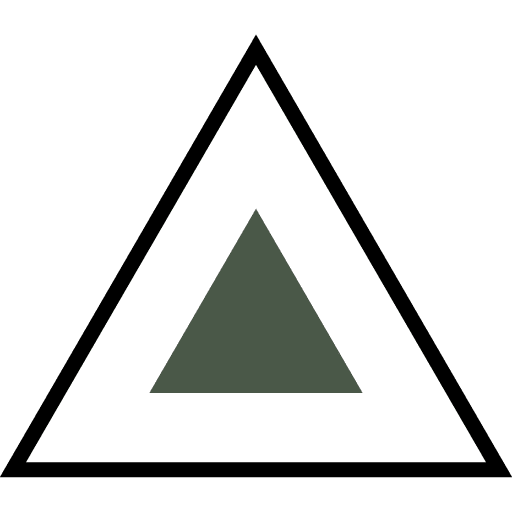 In-depth training and certification in all aspects of canine behavior.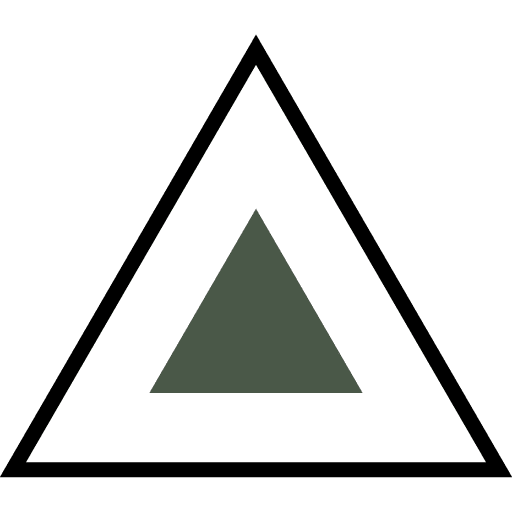 Handling, training and employing a patrol dog to search, detain, and when necessary, physically subdue violent, combative subjects.
Detection dog programme
The detection dog programmes train experienced and inexperienced handlers and their canine(s) to operate as a successful detection dog unit. All detection dog programmes include:
Instructor training and maintenance programme
The Instructor Programme trains experienced instructors and handlers to operate as a canine instructor in the preferred disciplines. The instructor programme includes:
Train the trainer programme
The Canine Train the Trainer Programme trains experienced instructors to function as a canine trainer in the preferred discipline. The Train the Trainer programme includes: