industry & SMALL BUSINESSES
Nowadays, doing business requires more awareness of security than ever before. The increased threats can come in many forms and are unsettling all of us. BLACKNOSE can provide tailor–made solutions for safety issues that are faced or help prevent these issues in organisations.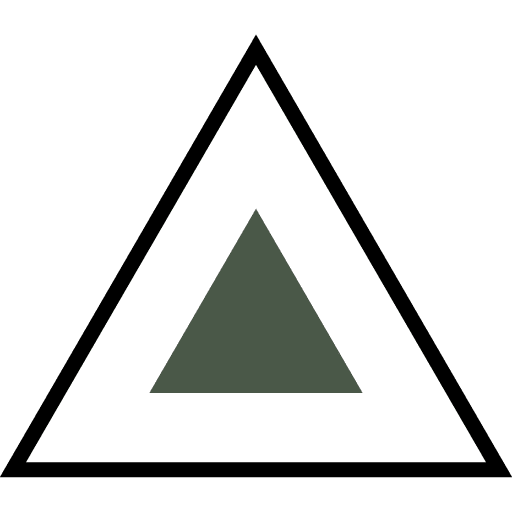 Canine and security deployment
BLACKNOSE can provide a secure environment for your organisation. Our elite detection dog units can establish this by offering countermeasures in the field of explosives, narcotics or any other threats. We can also provide security in the form of patrol units with or without deploying patrol dogs.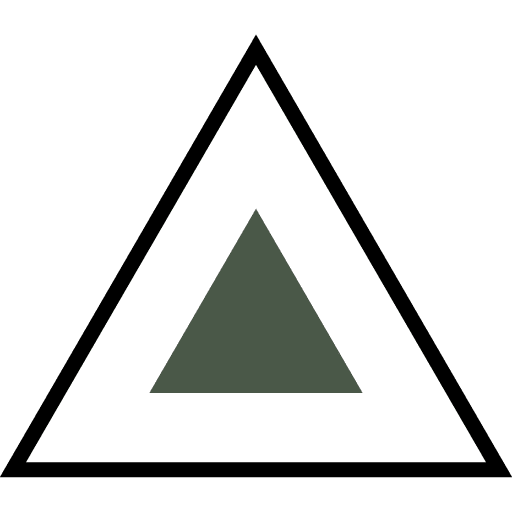 Canine operational training programmes and educations
BLACKNOSE offers several canine operational training programmes and educations, for example, handler, trainer and instructor programmes. All programmes are based on the most recent science and the BLACKNOSE methodology: Follow and Assist.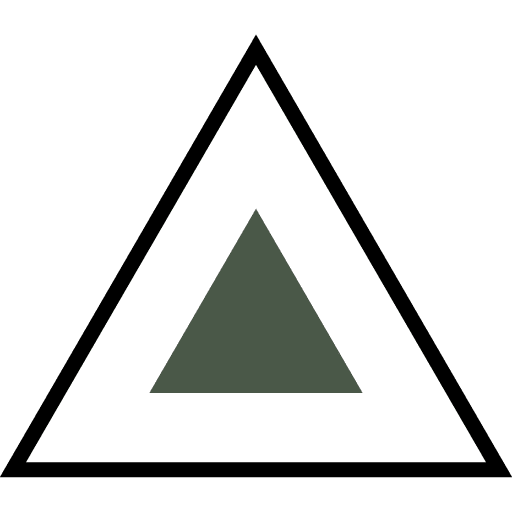 Consultancy
BLACKNOSE provides you with a tailor–made solution for the safety issues you face or want to prevent in your organisation.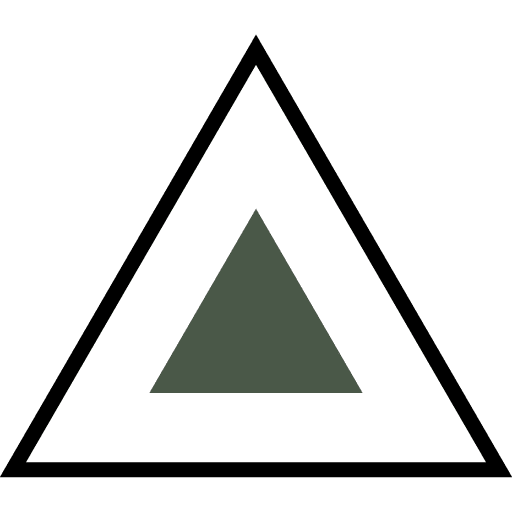 Events and crowd control
Whether you organise a seminar, conference or other events with a big audience, BLACKNOSE can provide security by clearing the premises for explosives, scanning guests on narcotics and explosives (e.g. firearms, ammunition, pyrotechnics) and monitoring security.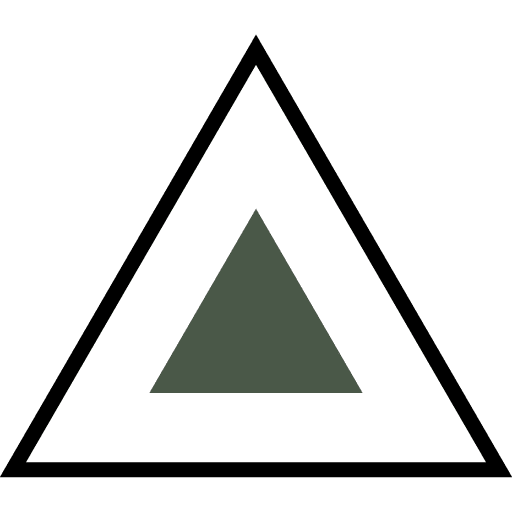 Fully trained Military Working Dog
BLACKNOSE offers several canine solutions. In addition to several fields of detection dogs, we can also provide patrol dogs or dual– or multi–purpose dogs.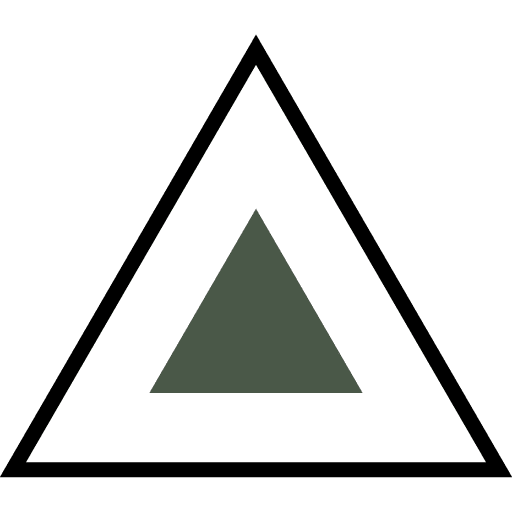 Defence and special operations services
BLACKNOSE offers several defence and special operations programmes provided by military instructors and military operators.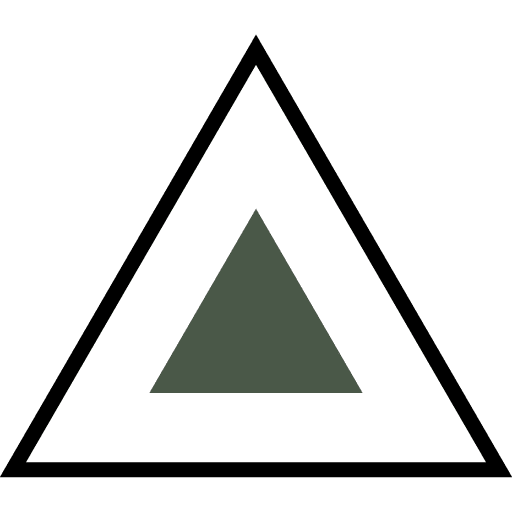 Military close combat (Krav Maga)
BLACKNOSE offers a wide variety of Krav Maga courses, for example, Combat & Fighting Instructor, Predictive Profiling & Spotting and many more. A Krav Maga Global affiliated instructor provides the programmes and training.