For detection research and projects, BLACKNOSE is a reliable partner. Alone you can be fast, and together we can go far. We have a dedicated team of trainers and handlers who are ready to bring change to the world.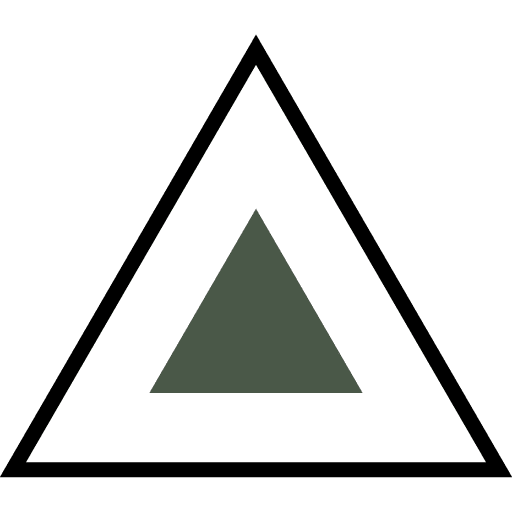 Guest lecturer
By giving guest lectures, BLACKNOSE would like to share our knowledge and inspire the professionals of tomorrow.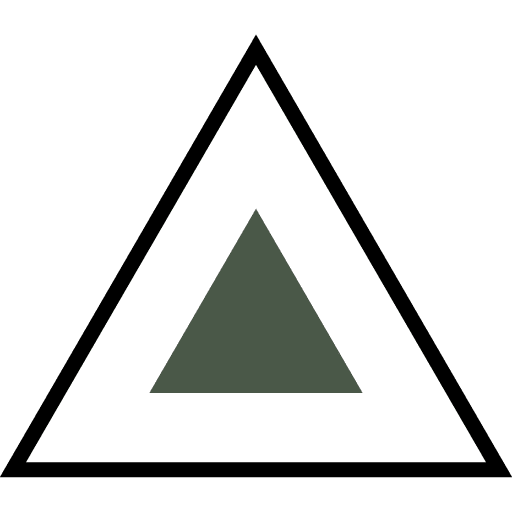 Research
BLACKNOSE is available to contribute to research with regards to canine detection and behaviour.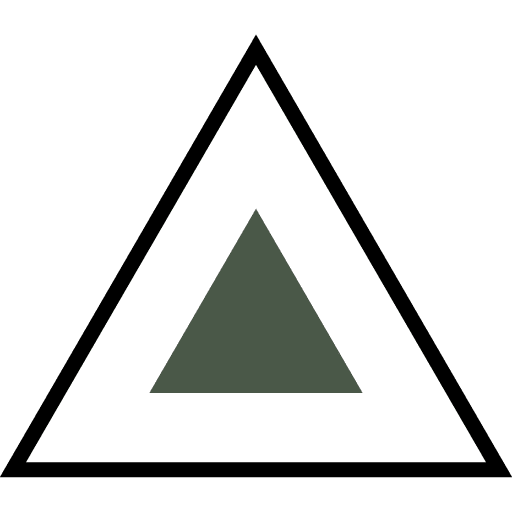 Pilot projects
BLACKNOSE is available to help you examine the feasibility of a new approach in the field of canine detection.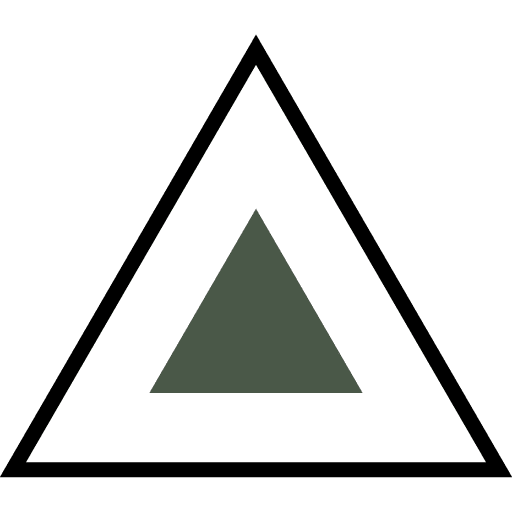 Canine deployment
If security is paramount, BLACKNOSE can provide just that by check the area for drugs, large sums of money and explosives/firearms & ammunition.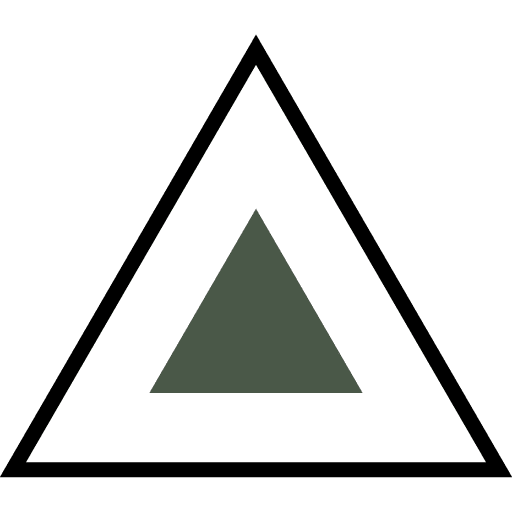 Consultancy
BLACKNOSE provides you with a tailor–made solution for the safety issues you face or want to prevent In your organisation.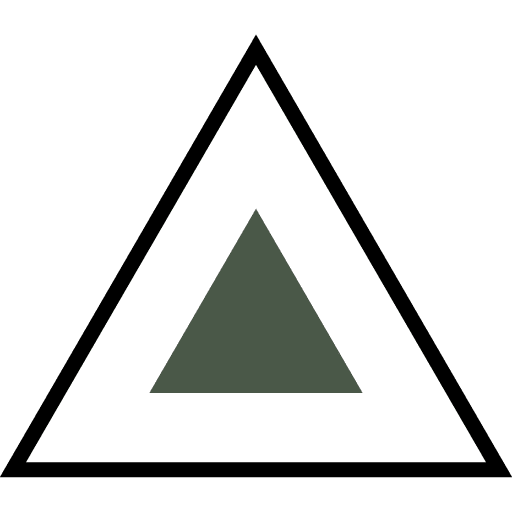 Events and crowd control
Whether you organise an Open Day, an Alumni weekend, a TED–style talk or other events with a big audience, BLACKNOSE can provide security by clearing the premises for explosives, scanning guests on narcotics and explosives (e.g. firearms, ammunition, pyrotechnics) or monitoring security.